Conditions Treated
Less Common Problems
Our range of physiotherapy approaches has been proven extremely effective in disease prevention and treatment. Results often felt after just 1-3 sessions. Below is a list of less common pathologies treated by our Physiotherapists and Exercise Physiologists: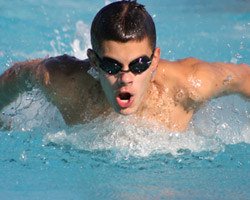 Musculoskeletal
Includes: fibromyalgia, RSI, tendonitis, bone fractures and others
How Physiotherapy Can Help: You will start noticing positive changes in your symptoms quickly with our advanced and proven treatments. These include electrotherapy, SCENAR therapy, magnetotherapy, general physiotherapy, Clinical Pilates and specific home exercise programs.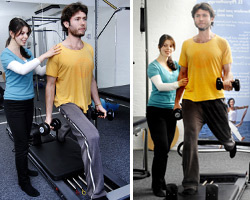 Urological
Includes: pyelonephritis, cystitis, prostatitis and urethritis
How Physiotherapy Can Help: We help both men and women deal with common urological conditions. Physiotherapy helps by using clinically proven methods such as electrotherapy, Real Time ultrasound and Clinical Pilates which stimulate local blood flow to the pelvic area. This enhances the anti-inflammatory effect thus helping to manage and treat the conditions.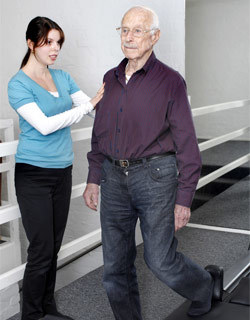 Cardiovascular
Includes: hypertension, ischaemic heart disease, varicose veins, chronic heart failure, peripheral vascular disease and others
How Physiotherapy Can Help: To keep your heart and blood vessels in a healthy state it's vital that you get sufficient physical exercise. However if you have cardiovascular disease it's important that you exercise safely. Our highly qualified physiotherapists will strictly monitor you during the sessions making sure that the type of exercise and the exercise intensity is right for you. We widely use Clinical Pilates and specific home exercise programs as well as balneotherapy where relevant programs to help you get results.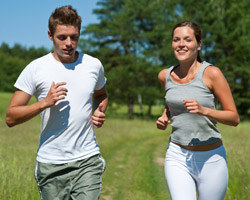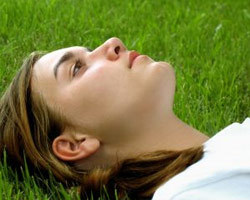 Dermatological
Includes: acne, dermatitis (eczema), psoriasis, pruritis, ulcers, hyperhidrosis and others
How Physiotherapy Can Help: We know how uncomfortable skin conditions are and are here to help you successfully resolve these problems. Balneotherapy is extremely effective and is often prescribed for treatment of these diseases worldwide. The mineral elements dissolved in water are absorbed by the skin and provide potent anti-inflammatory and anti-itching effects (see FAQ for details). The mineral spas available in our Centre will help you alleviate the symptoms and keep them under control.