Weight Management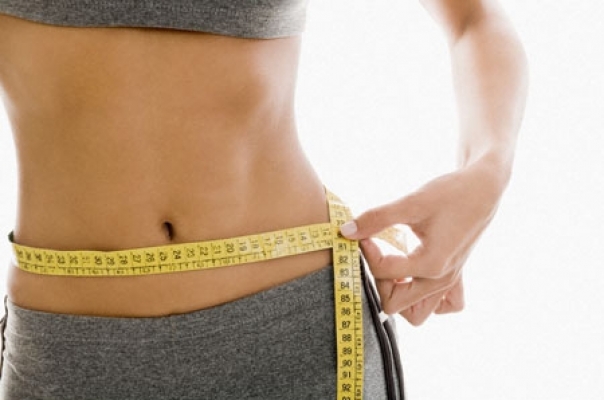 Weight Management
Attaining and maintaining the right weight is a vital part of our health maintenance approach.
Our weight management programs are aimed at achieving healthy weight parameters. This helps in improving both the overall health and wellbeing and the body shape and appearance.
The programs are based on 2 major components: weight normalization through weight reduction (in the case of such conditions as obesity) or weight gain (when a person is underweight) and weight maintenance.
Major approaches:
Clinical Pilates, home exercise, balneotherapy, electrotherapy (if needed), dietary advice.
Monitoring parameters include:
Weight, BMI, central (abdominal) adiposity, body fat, dietary requirements (energy intake and expenditure, ration nutritional adequacy e.g. essential amino acids, vitamins, minerals).
See our blog posts on the following topics:
Getting into Shape for the New Year