About Health Point Physiotherapy
Media / PR
Media enquiries can be directed to:
Margarita Gurevich, Senior Physiotherapist
Ph : (03) 9576 9233
Email: info@healthpointphysiotherapy.com.au



In the Media
Radio Broadcastings

Russian SBS radio, 93.1 FM
Margarita hosts a popular program on the SBS Russian radio "Advice from Physiotherapist" where a variety of health related topics and physiotherapy treatments for different conditions are discussed.
Program times: Monday and Tuesday: 11am, Wednesday: 5pm, Saturday and Sunday: 4pm.
The content of the broadcastings can be found on our articles page.

Printed Media
Margarita was interviewed for the Women's Health and Fitness Magazine on the subject of wearing high heels. Please read the article below.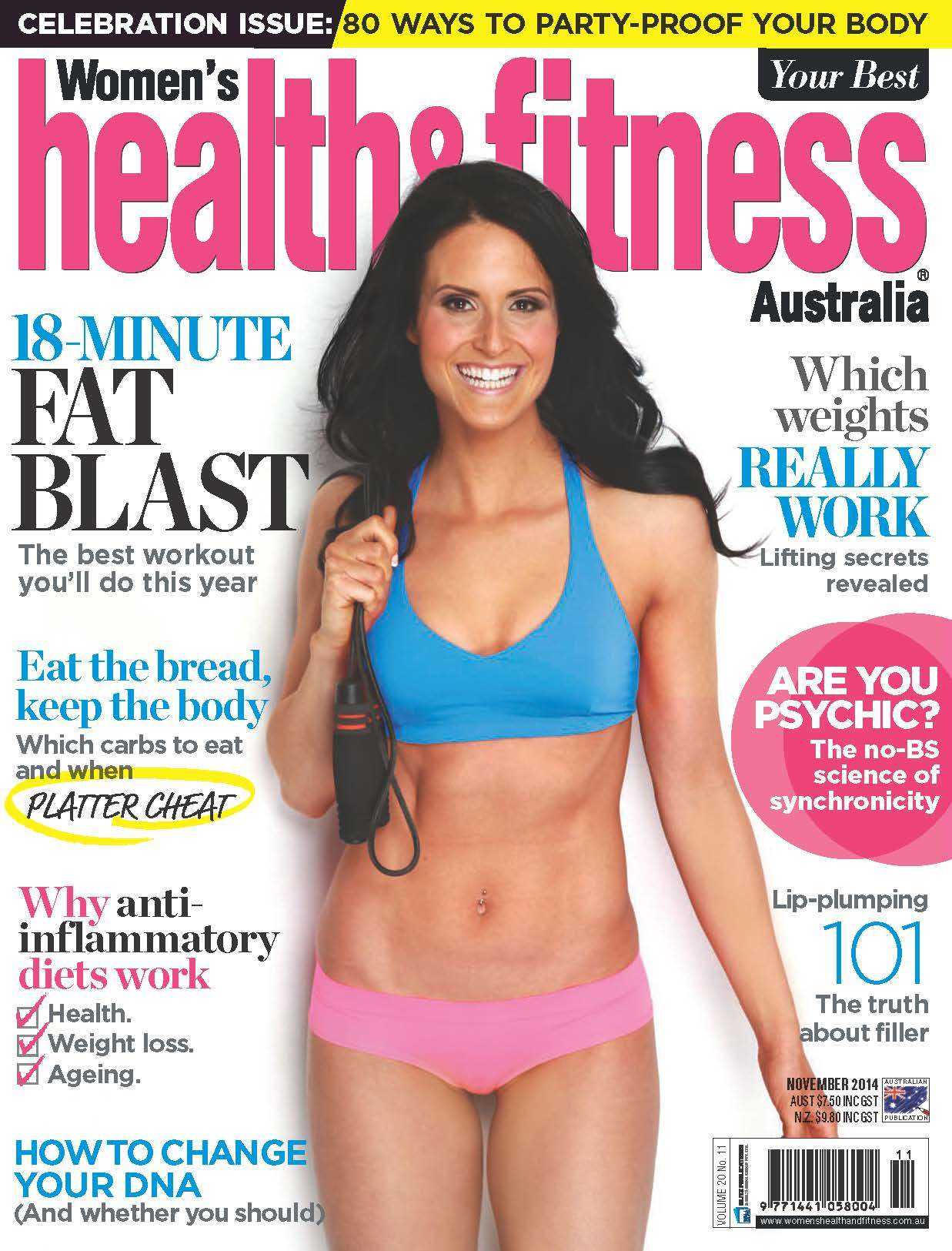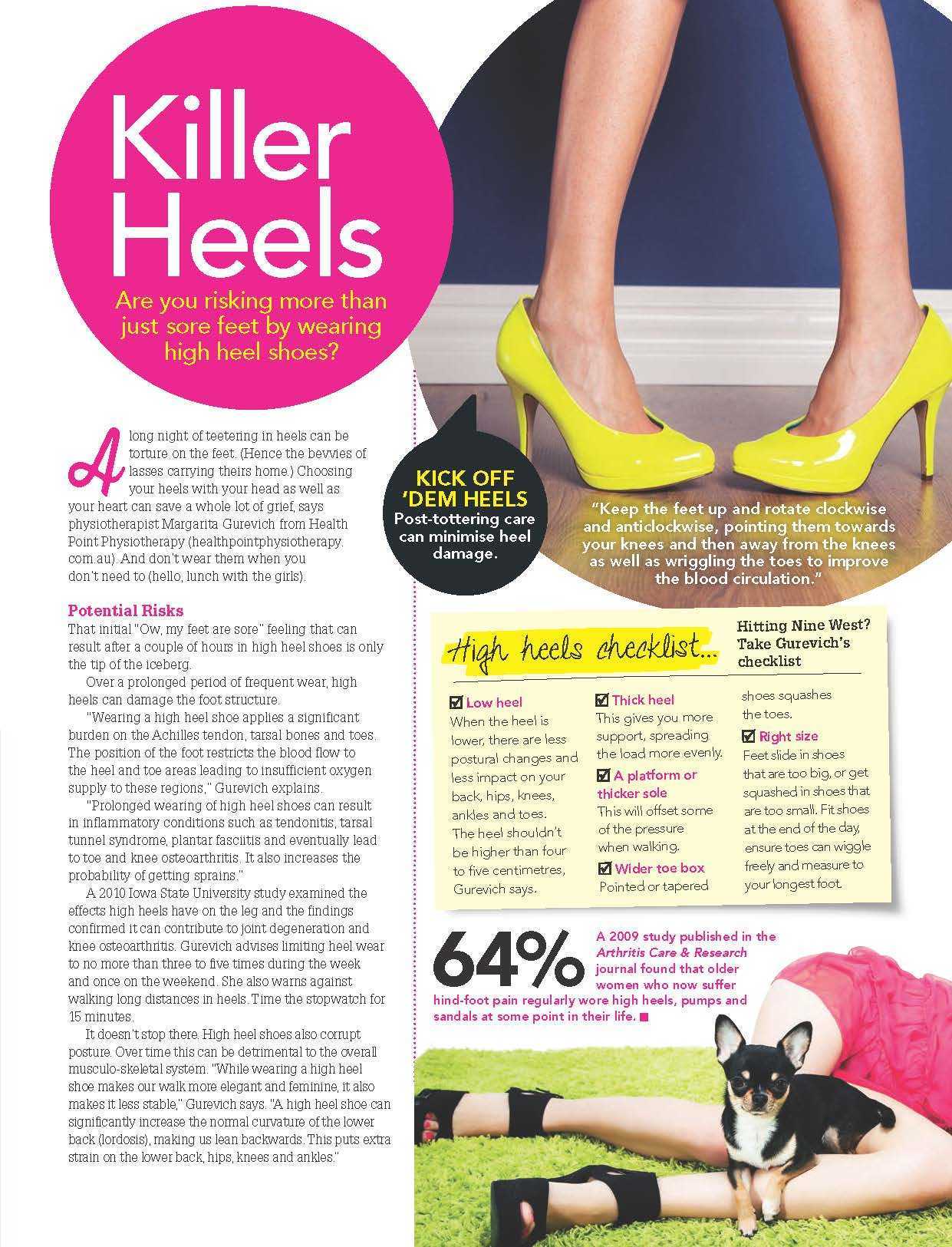 Margarita also wrote an article for Melbourne's Child Magazine on the subject of scoliosis. Click on this link to read the article: Scoliosis. Article by Margarita Gurevich, published in Melbourne's Child magazine (March 2017 edition)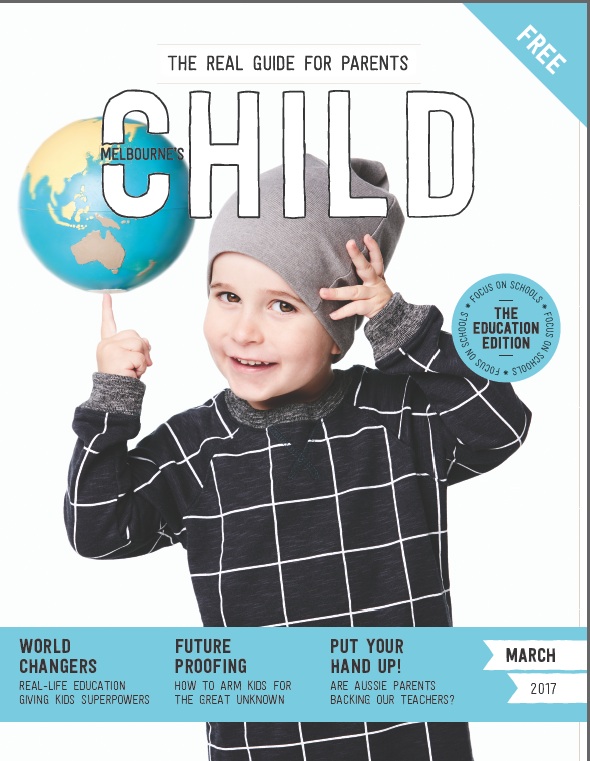 Margarita has written a series of articles which were subsequently published in the Menorah, a popular magazine published for the Russian community.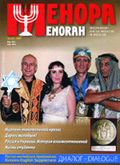 Menorah Article 1
Make Way For The Young and All The Best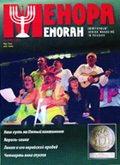 Menorah Article 2
One Who Saves One Life Saves The Entire World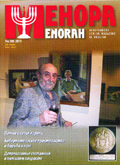 Menorah Article 3
Have You Got A Problem? We Can Help You

Great Health Guide

Margarita is a regular contributor to the Great Health Guide Magazine. You can also read her articles on our blog.