Conditions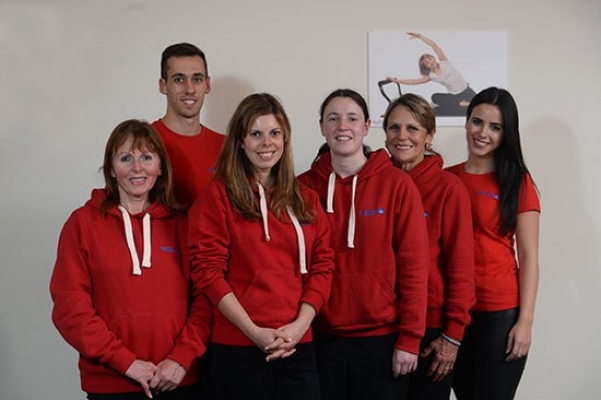 The team at Health Point Physiotherapy
Do you suffer from the following common conditions? Our physiotherapists have extensive experience in helping patients successfully treat these issues. Results often felt after just 1-3 sessions.



Common Conditions
Click here to read the list of common conditions we treat.
Our treatment methods are clinically proven.
Extremely effective for a wide range of conditions.

Very high treatment success rate.

Less Common Problems
Click here to read the whole list and find out how physiotherapy can help