About Health Point Physiotherapy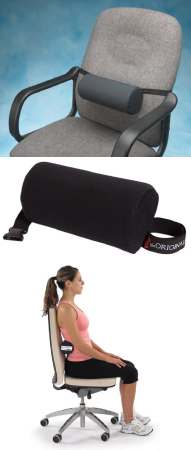 McKenzie Lumbar Roll
This product aims to aid individuals to sit with an upright posture by providing optimal lumbar support. It can help prevent and reduce the occurrence of back and neck pain.
Prevents individuals from slouching over in their chair
Excellent for those who spend a lot of time sitting throughout the day
Great for the car, airplane, workplace or at home
Easily transportable
Comes with a handy strap to keep it in position
Comfy feel, with a removable and washable cover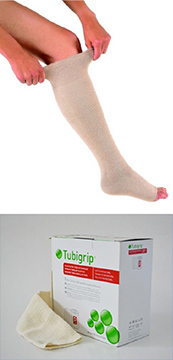 Tubigrip
This product is a compression bandage, used for the treatment of soft tissue injuries. It provides comfortable support, while maintaining complete freedom of movement.
Useful for strains and sprains, soft tissue injuries, general swelling and more
Enhances recovery following exercise
Easy to apply, requiring no pins or tape
Varying sizes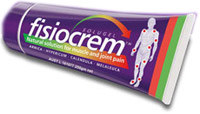 Fisiocrem Cream
Fisiocrem is a light, pleasant-smelling cream which helps to reduce muscle and joint pain and works to settle inflammation.
The tube will last a very long time as only a small amount needs to be used. It can be applied by the patient themselves up to four times per day on affected areas.
Contains only natural, plant derived active ingredients
Perfect for muscle and joint pain
Safe to use while pregnant and breastfeeding
Available to buy now at Health Point Physiotherapy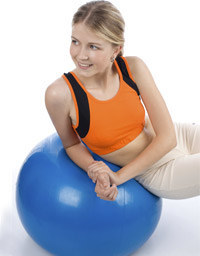 Fit (Swiss) Balls
Fit balls are a great piece of equipment for therapeutic and strength exercises.
The fit ball is a great inclusion to any Pilates program. The combination of exercises that can be performed with a fit ball are endless. A fit ball is useful in strengthening any part of the body, for Pilates exercises, injury rehabilitation and balance training. It is also suitable for all levels of strength and fitness.
Ask our experienced physiotherapists to provide you with fit ball exercises suitable for you. You can also find some simple exercises which you can do at home here
Fit balls are available in different sizes.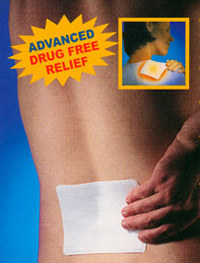 FlexEze Heat Therapy Patches
Heat therapy is commonly used in treatment of joints and muscles.
It is also an effective alternative to medications.
While heat packs are often used, they are not always practical. One of the limitations of a common heat pack is that it only maintains heat for about 20 minutes and therefore has to be regularly reheated in order to be reused.
FlexEze heat therapy patches are self adhesive and provide a gentle continuous heat, which you can wear all day, under your clothes. Heat is maintained for up to 12 hours. This makes it perfect for everyone, including trade people.
Research has proven that gentle heat therapy is effective for pain relief, muscle relaxation, improved recovery rates and longer lasting relief after treatment for certain injuries* Research also shows that gentle continuous heating can be more effective for back pain than some common over the counter pain medications.
* Be sure to ask your Physiotherapist when heat therapy is indicated (as heat can aggravate some injuries)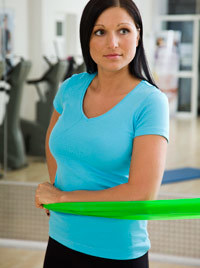 Therabands
Therabands are rubber straps that are great for therapeutic and strength exercises as they can provide a resistive force to movement.
Therabands can strengthen muscles which are much harder to get to work correctly using free weights. As well as being much cheaper, they take up very little space as they can be folded away, unlike heavy and bulky weights.
Therabands allow you to do your physiotherapy and Pilates exercises at home and to progress the intensity of exercises when needed. Therabands can be incorporated to work the entire body (ask our physiotherapists how). There are different grades of resistive therabands available so that you can work at the intensity needed for you.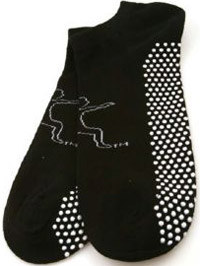 GripSox
GripSox are, as their name suggests, non slip grip socks.
They were initially designed in Australia by a Melbourne Physiotherapist Luke Goodwin specifically for people performing exercises such as pilates and yoga.
However they can also be used at home to reduce the risk of falling when walking barefoot. Because these socks are 98% cotton they allow great breathability, ensuring that exercising in them is very comfortable.