Sports Clubs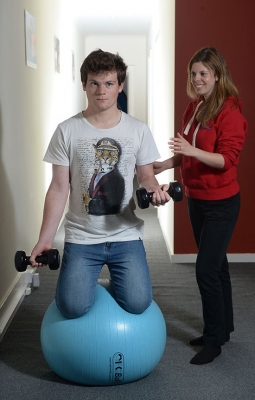 Sports Clubs Pilates & Physiotherapy
Whether you're looking for that special something to help boost player performance or if you would like to help prevent or manage injuries in order to speedily resume the training process we can tailor a practical and engaging presentation to help.
As physiotherapists/accredited exercise physiologists we are at the forefront of injury management and can give you and your club members information to help improve their game and treat those niggles before they become injuries.
Most of all we love sport so the presentation is guaranteed to be choc-a-block with personal experiences and important bits for your sport.
So whether you're after a session on specific injuries or more general information to cater for a larger population we can help you out.
There is potential for a qualified physiotherapist to attend training sessions and or some games throughout the year for the right club so please let us know if you are interested in this.
Please contact us for more information.